⚡️ FlashList
Fast & Performant
React Native List
No more blank cells
Swap from FlatList in seconds. Get instant performance.
Similar props.
Instant performance.
Even with the similar props as the React Native FlatList, FlashList recycles components under the hood to maximize performance.
Exceptional performance on low-end devices
FPS* in JS Thread
* Average FPS on a 60FPS screen Android Moto G10 device. (Higher is better)
Memory efficient scrolling
Some libraries allocate more items in memory to achieve good performance. FlashList does not recreate items as a user scrolls, making it noticeably more memory efficient.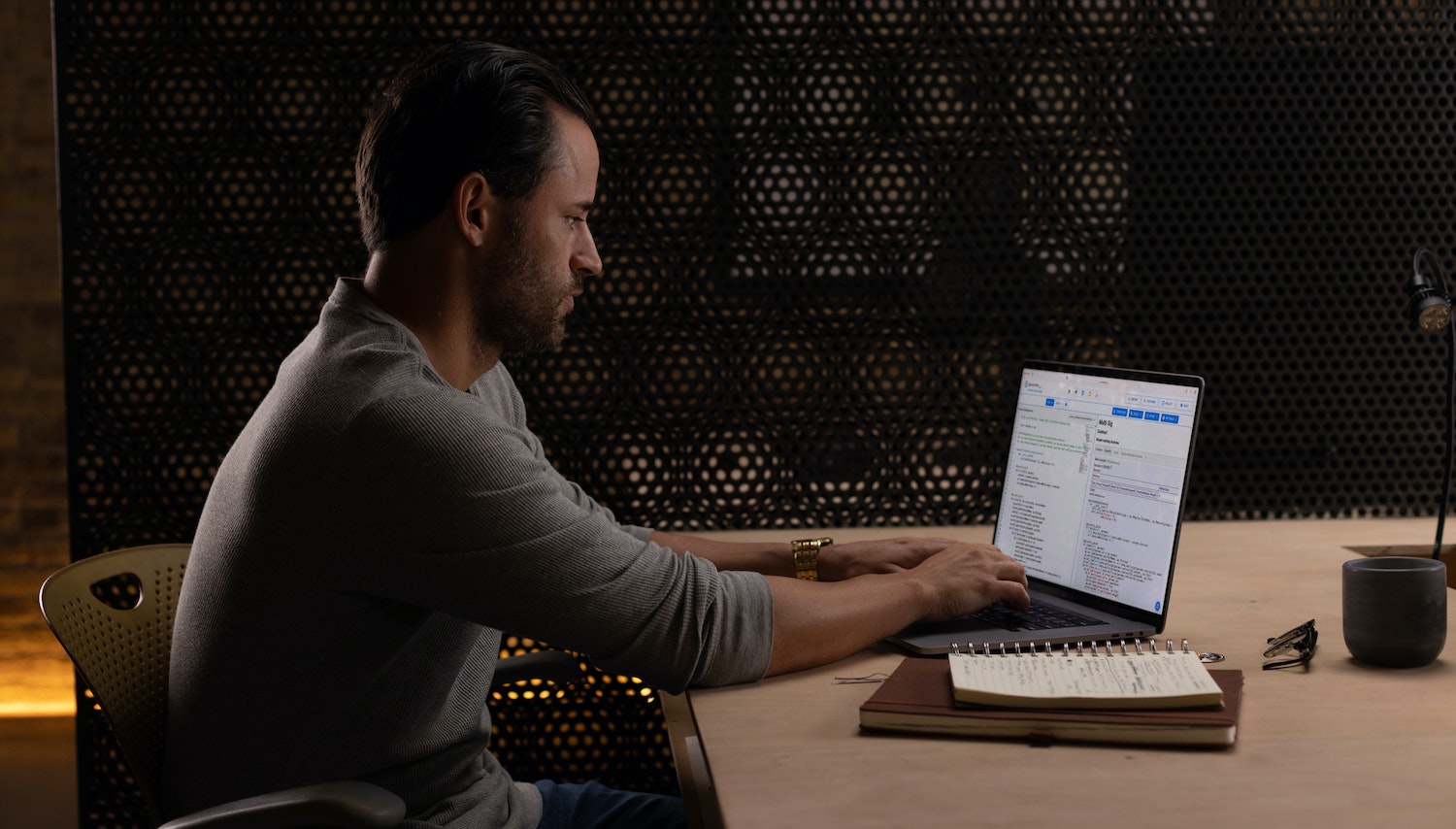 Developer friendly
FlashList is especially easy-to-use thanks to FlatList's API. Simply change the name of your component and you are good to go.
Snappy on all platforms
On iOS, other lists perform well, but on Android, they fall short. FlashList performs well even on low-end Android devices.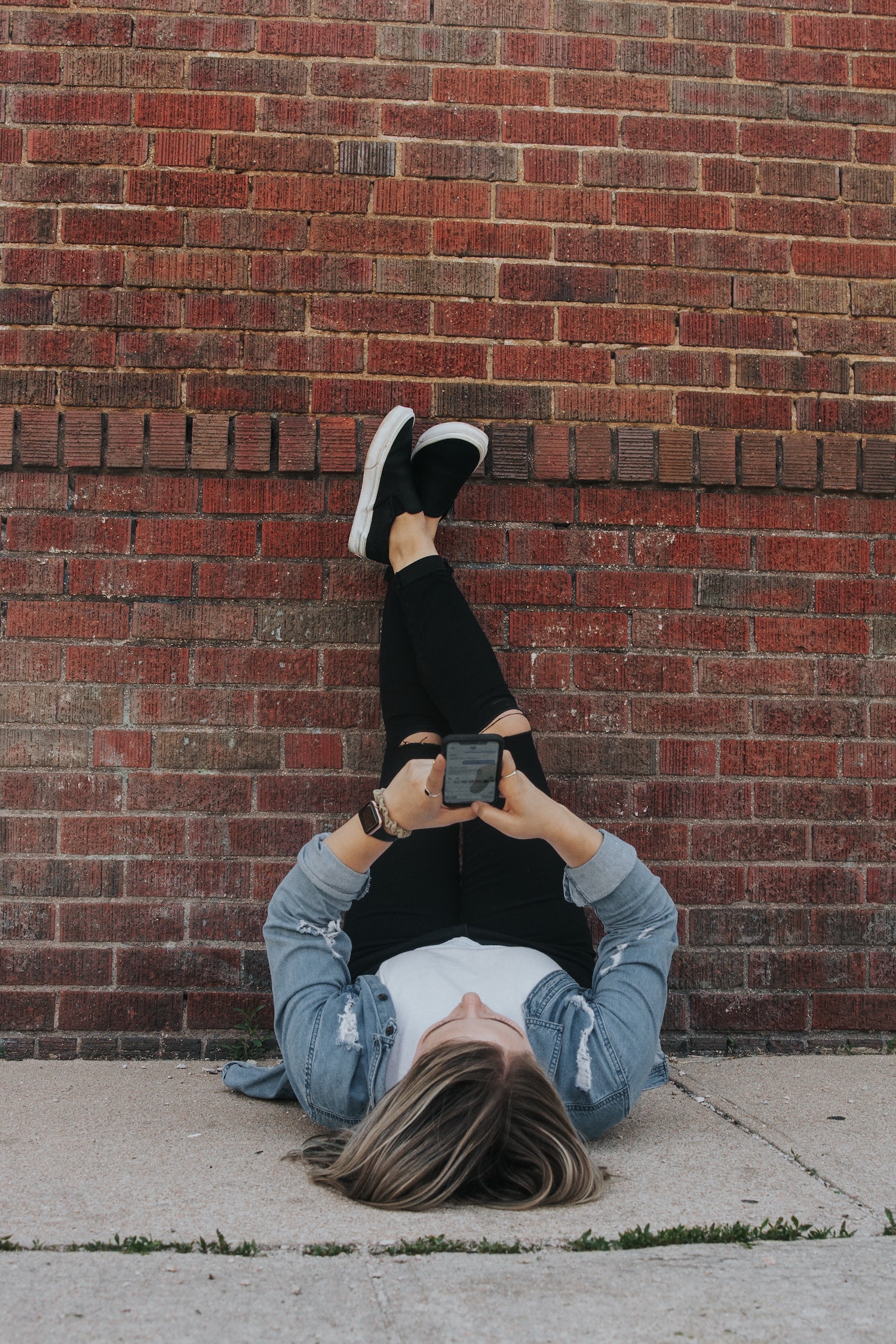 Extra configuration for even better performance.
Apart from FlatList props, FlashList offers a set of extra props to tweak the performance even more.
Install now
Try it in your project now: